Therefore, we plan to purchase equipment for digitization of production machines and integration of the IoT platform with the existing computerization of production, according to the concept of a smart factory.
Our qualities
Dynamics
Flexibility
Responsiveness
Speed
Accuracy
We are also distinguished by thinking outside the box and a simple way of solving more complex tasks.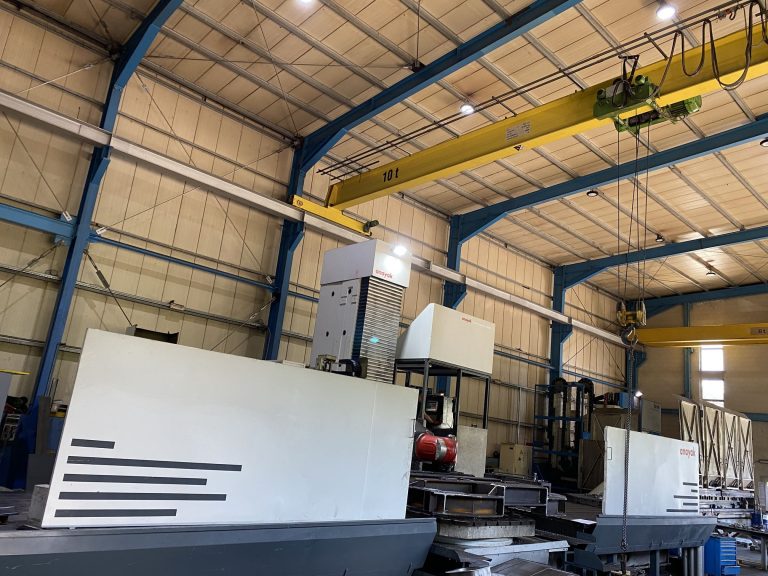 As everywhere, we are facing competition in the market.
However, we are aware that with a professional and time-efficient approach we can surpass the competition.
Our advantages over others in the region are multi-machining of large amounts of machining on XL CNC machines, accessibility of production facilities and speed and flexibility for customer needs.